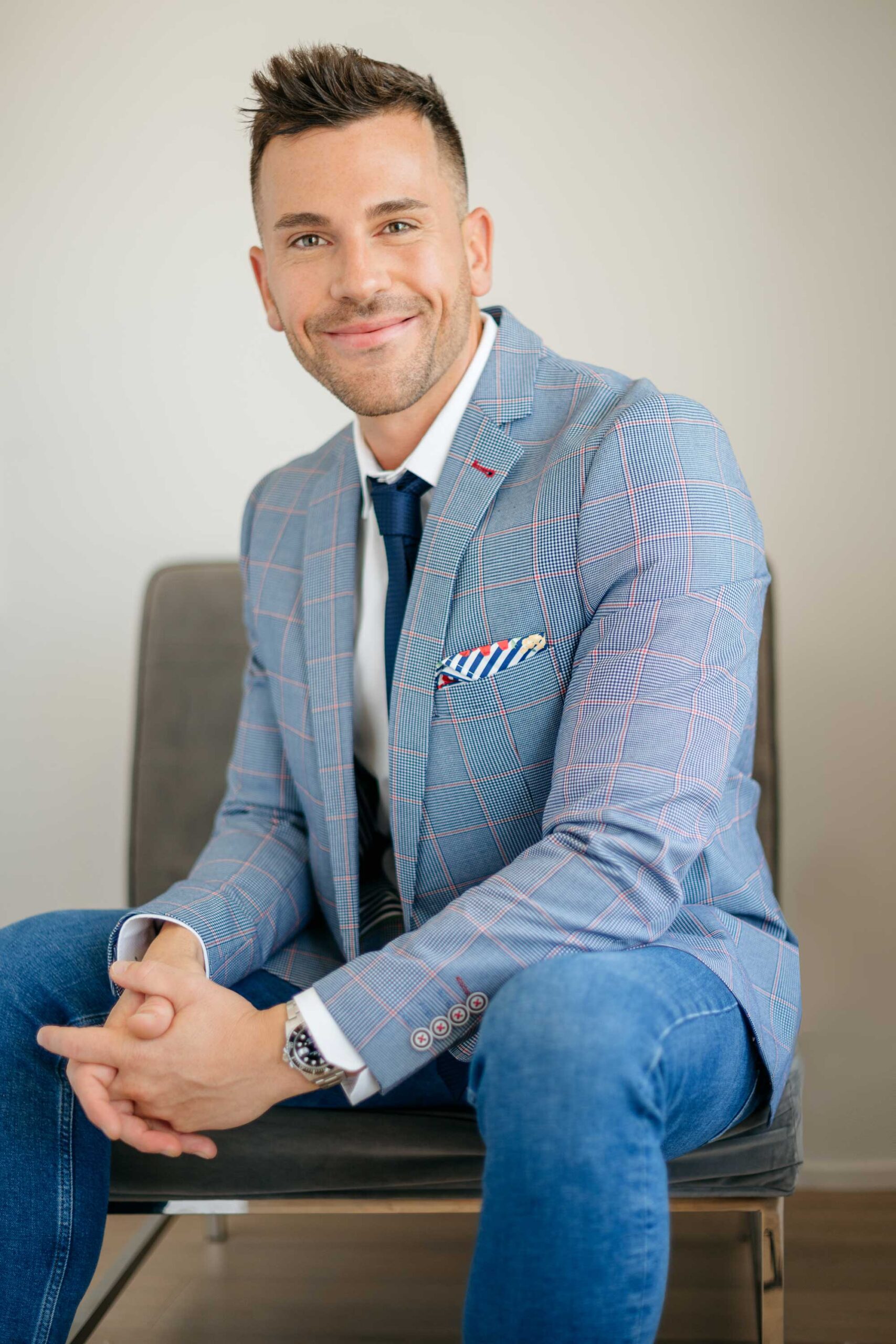 Sales Representative , Prime Real Estate Brokerage
Hello there! My name is Rob James. I understand that buying or selling a home can be extremely stressful. My goal is to exude value through education and guidance, and ensure every client feels secure throughout the home buying, selling and investing process. This is a big decision and carries with it a lot of emotion. This is why I have assembled a team that focuses on delivering world-class service while staying true to our core values – TRUST, INTEGRITY, PASSION, CARING & HAPPINESS.
At the age of 23, I was gifted the book Rich Dad, Poor Dad by Robert Kiyosaki and it totally shifted my view of money and ignited my interest for Real Estate. I realized the incredible opportunities available through Real Estate investing and shortly afterwards purchased my first home in Windsor ON. To this day, I can still recall the challenges I faced throughout the buying process. Today, I hope to help others avoid unnecessary frustrations that I and many other home buyers have experienced.
Background: I attended the University of Windsor majoring in Business Administration and was employed as a Divisional Manager of Southwestern Ontario with one of Canada's largest employers. This role taught me discipline, resilience and an unwavering work ethic, but also forged the importance of building and maintaining strong relationships.
As a licensed Realtor working alongside my Prime Real Estate Brokerage family, I bring integrity and world class service into every detail of the Real Estate transaction. My commitment to professionalism and steadfast drive to make each client experience smooth and memorable makes me a reliable source when searching for or selling your next home – Plus I promise to make it fun! Whether you're buying your first home or selling a 3-million-dollar home, this is the kind of service and personal attention to detail I provide to all clients.